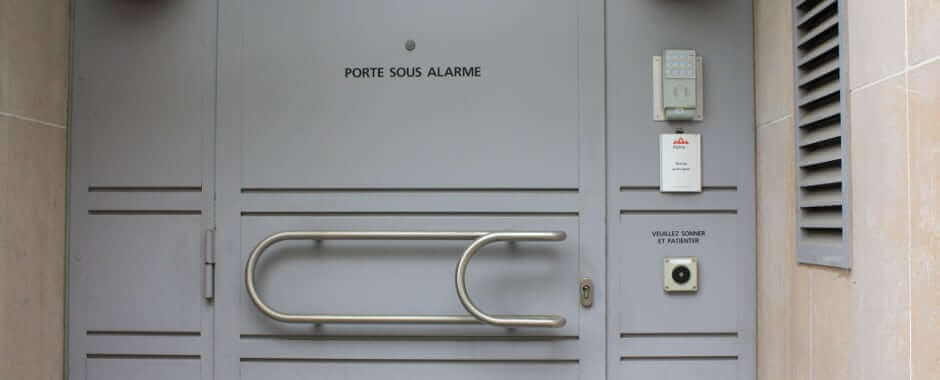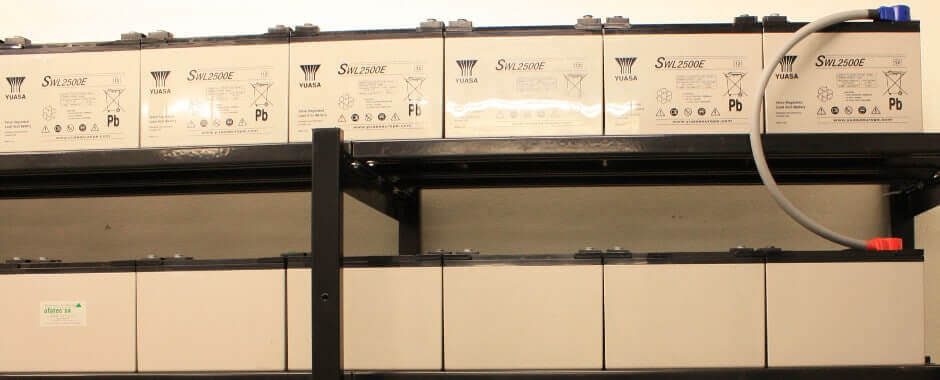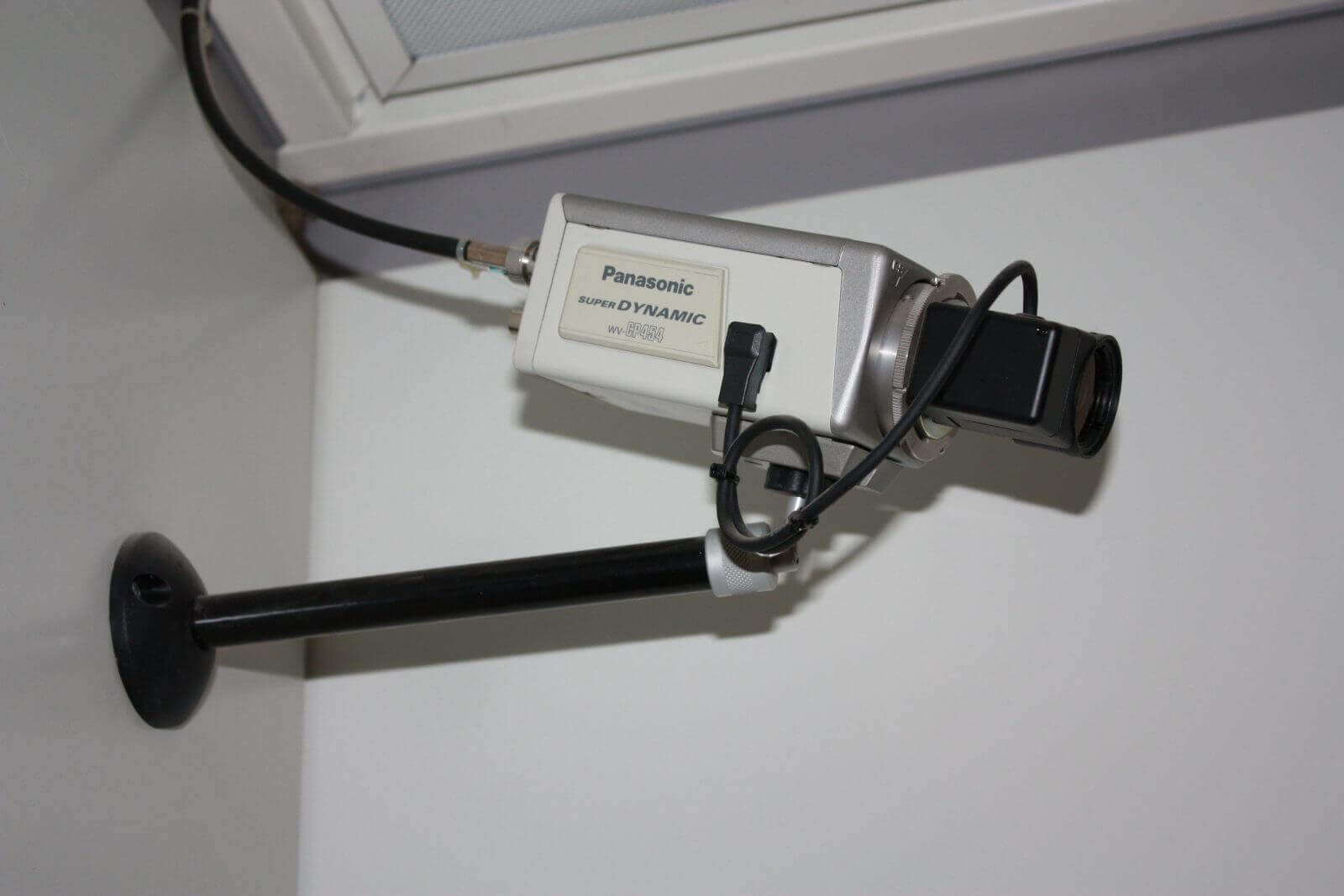 adc-entry1
Main datacenter entrance, you can access it 24h/24 with your private badge
adc-argonite
Argonite fire extinguishing system
adc-ups
Some of the batteries used by UPS in case of a power failure
adc-securite
One of our CCTV with offsite backup in a remote location
Power supply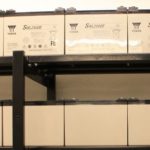 UPS
A UPS is the only way of ensuring a high quality electrical supply, no electrical supply is free of brown-outs, interference and voltage variations, the UPS will correct this problems and will be used in case of power cut, as the generators takes a few seconds to powerup.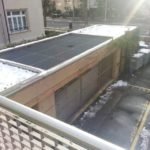 Generator
A diesel generator is used in case of power cut, the generator is automaticly started in case of power problem.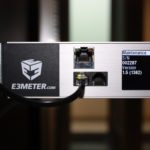 Rack power input
16 amps power supply (IEC309) to each rack, a monitored PDU is inluded in the rack setup, custom configuration available on request.

Fire Detection and suppression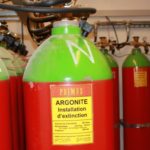 Argonite
Argonite is an inert gas that extinguishes fire based on the principle of oxygen depletion, it reduce oxygen concentration only enough to suppress combustion without damaging the hardware.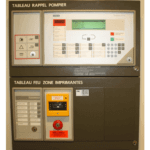 Fire security unit
Fire security unit with direct alarm to the local fire station.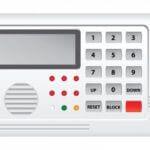 Early fire detection
Air sampling network in the datacenter area, particle counting technology provide for a stable, highly reliable incipient fire detector.

Security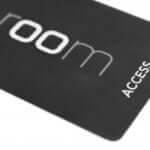 Keycard
An individual keycard is required for security reason when entering our datacenter.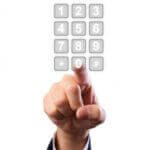 Personal PIN
To increase the security level, an individual security code is required to open the entrance door and the mantrap.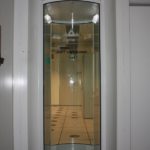 Mantrap
To access the server room, you have to go through a mantrap door.

---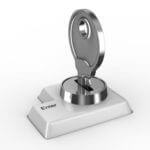 Individual Rack Lock
All racks (full, 1/2, 1/4) are secured with a private key, providing an additional security level within the datacenter.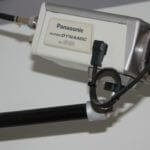 CCTV
A CCTV system is installed in our datacenter, the datas are replicated in a remote location.
---
Network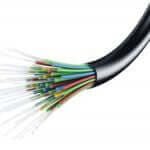 Fiber path
Two distinct fiber paths in the datacenter (from the south and the north) are used to ensure no downtime in case of a fiber cut in the building.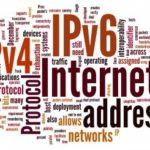 BGP Network
We are operating a dual stack BGP Network (ipv4 & ipv6), our ASN is: AS198385.

Other providers on site
Other providers are present on site (Cablecom, Swisscom, SIL), you can order services from them and we don't charge any fee for crossconnect connection.

Easy access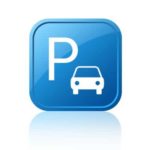 By car
A parking is available just accross the street ( parking Bellefontaine )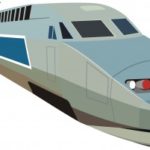 By train
About 10 minutes walk (800 meters) from Lausanne main train station, bus stop nearby.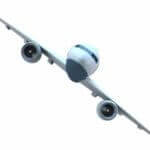 By plane
Geneva Airport (GVA) is only 40 minutes away by car or by train.